Just pick up this December's issue of Veranda magazine and have a peruse through this iconic magazine of high end design.
It's just filled with a combination of modern and antique beautifully and artfully coordinated by some of the leading designers in the world.
Even the cover has a stunning 19th Century Empire Settee.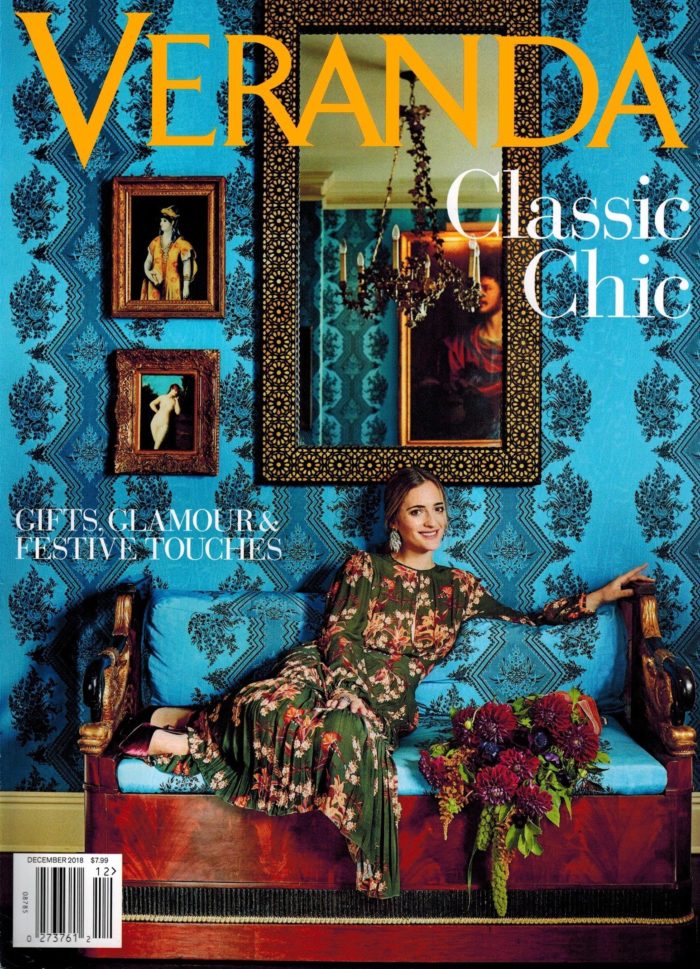 For some great design ideas pick up the issue today. Merry Christmas to you and your family.
Mark, and the Staff from the Antique Warehouse