In this current era of malignment towards the Catholic Church there is a fresh breathe of news that rarely gets reported on by the Media.
Why?  Because this story portrays the Church in a positive way. It's hard to sensationalize which is what the Media thrives and sells advertising.
While the prices of villas are soaring on the coast, Yves Oriou  a Catholic man, donated Ker Coët, a 260 m2 house located in Pornichet (Loire-Atlantique), to Secours catholique. (Catholic Help Charity)
Needless to say, in the current real estate market, this type of property is particularly sought after and is worth a lot of money. However, its owner, Yves Oriou, has decided to donate it to Secours Catholique:(Catholic Charity).. the beautiful house will become a vacation home for families in needy situations.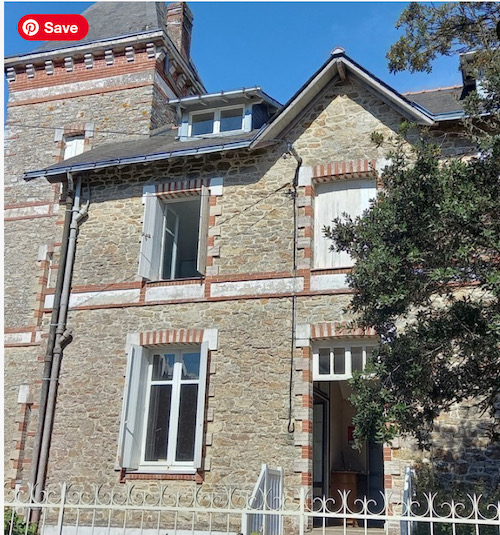 Véronique Delbende, vice-president of the association in Loire-Atlantique, presents the project: "To recharge one's batteries at the seaside, to get one's head out of the water and escape from an often rather gloomy daily life, to offer young children vacation memories, Ker Coët will meet a need clearly identified by Secours Catholique and which is at the heart of our values: the right to a vacation for all."
Then quickly dazzled, when on the spot we discover the building. Built in 1893, it was purchased in the 1910s by the great-grandparents of our donor who had the two towers built. Around 1950, it became a boarding house and was then divided into small units that were rented out cheaply during the vacations.
Yves Oriou told us that the house has always kept the family spirit alive.
A whole team of volunteers went to work to build this renovation project, which is also a first experience for the volunteers of Secours Catholique: on the three levels, six autonomous apartments will be fitted out, from studios to family housing, with an entrance and a common room.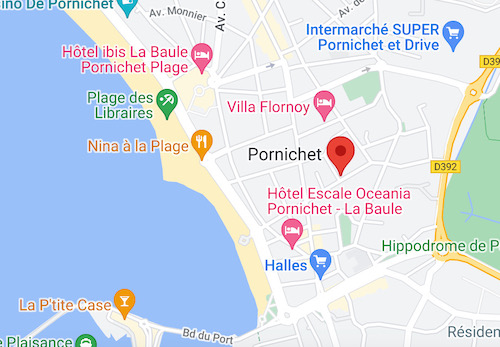 The first one will be for a PMR (person with reduced mobility) apartment. The structure is in good condition but the plumbing, electricity, insulation and openings need to be replaced.
15 people can be accommodated
"The national headquarters of Secours Catholique supports our project, as does the Region. We also hope for help from the Department and the Agglomeration Community of the Saint-Nazaire region," continues Véronique Delbende.
"We hope to reach out to local construction companies that could help us with materials and skills for this beautiful solidarity project."
Thank you for reading my post.
Mark LaFleur