A 19th Century French hand-hewn screw from a wine press – now a pedestal with a large, heavily-turned base and a square top. As seen in the dining room of Villa La Pausa.
12.5″ Wide x 12.5″ Deep x 38″ Tall.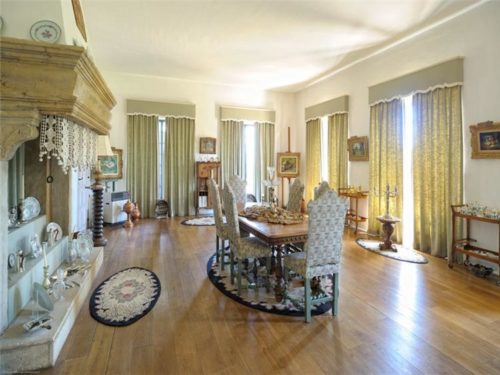 Purchasing this item via our website is quick and easy: payment and worldwide shipping are speedily arranged. If you require more photos or measurements, additional history on the piece, etc. – just contact us.